CONTRACT MANAGEMENT
Your moment of success shouldn't be shadowed by stress from the unfamiliar. Let us help. Be good at what you're good at, and let us be good at what we're good at: contract points + negotiations. And congratulations on your win, we're honored to celebrate your potential deal with you.
what we are:
timely + communicatively responsive

detail-oriented + careful

knowledgeable + resourceful

organized + thorough
what we do:
contract or form review

deal negotiations

agreement drafting, editing + revision

execution + invoicing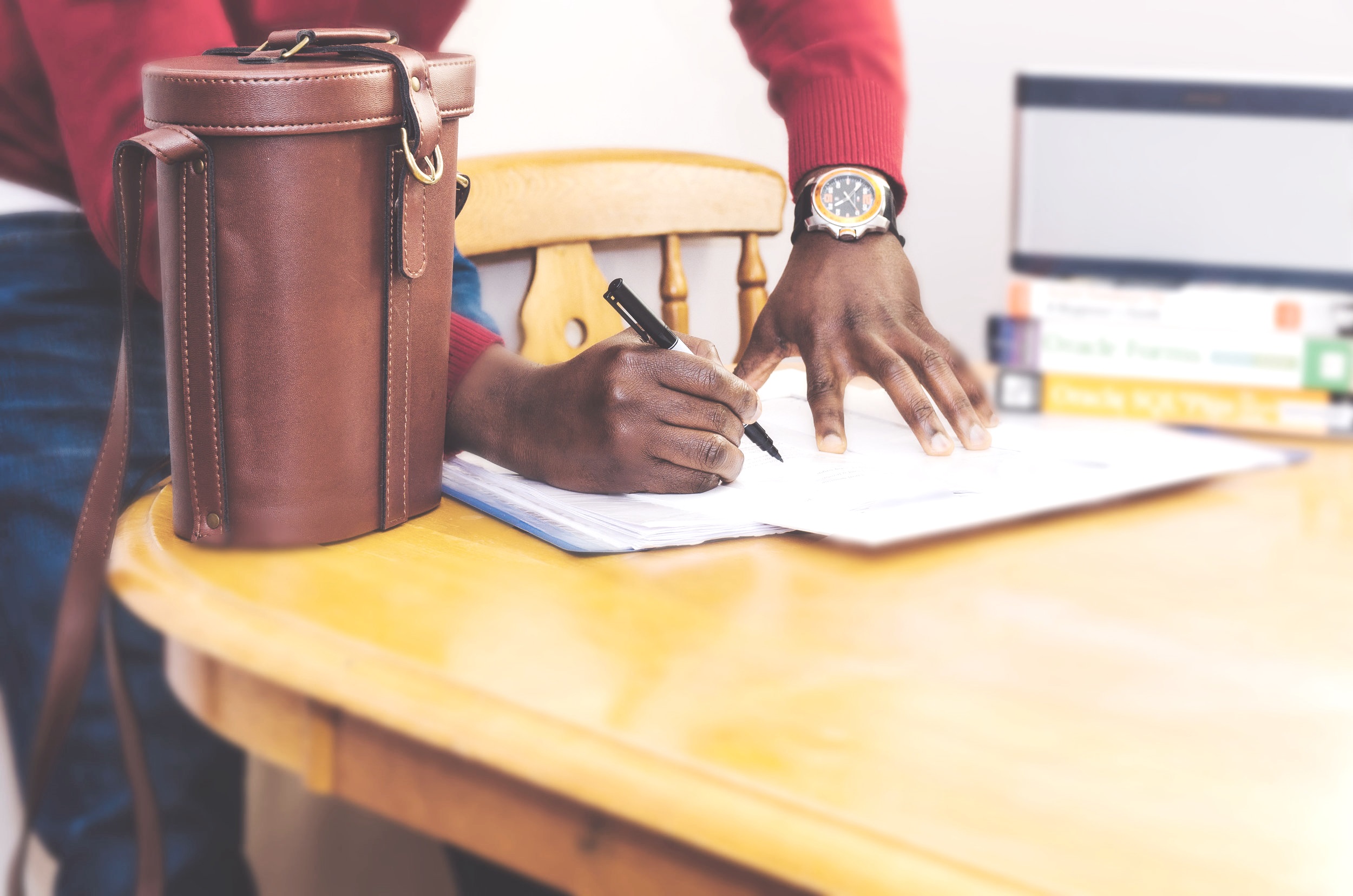 experience: Principal, Alicia Rose, was a talent manager for industry leading digital influencers' (bloggers/youtubers + athletes, actors, stylists, etc., that have an exceptional presence in the digital space) where she managed their brand partnerships.
During that time Alicia negotiated, drafted, edited and executed over 9,500 deal agreements with budgets totaling well-beyond seven figures in sales annually, including sponsored digital content integration/product endorsements, fashion + beauty licensing deals, fan meet-and-greets/appearances, creative original production projects (photo/video shoots/social media), television + web series, etc., across a global market, specializing in high/low + plus-size fashion, beauty, lifestyle, mommy, home, fitness, and hospitality brands. She consulted on talents' blog platforms, affiliate + banner advertising networks, database memberships, and worked closely with various digital agencies to ensure continued traffic growth + brand elevation for agency roster.
Alongside managing her own influencers, Alicia consulted on projects for traditional talent who were looking to build + monetize their digital platforms and global brand identity by providing structured plans with detailed action items for ensured success (how to start, maintain + monetize digital platforms (blog/social media) with affiliate networks, banner advertising, original content creation, sponsored content/brand partnerships, online merchandise/licensing product shops, digital series, and analytics.
Over the course of nearly 10 years, Alicia consistently engaged + maintained relationships with industry leaders for talent roster (including the notable public relations + marketing agencies that disperse millions of dollars on social influencer collaborations) by entertaining clients, attending + creating industry events, speaking on panels, etc., highly accredited as an influencer relations veteran, all while she oversaw a project management team that facilitated sold campaigns in both New York + Los Angeles offices, hiring and then mentoring junior talent managers to foster agency + team expansion/growth.
Alicia left talent management to manage a business affairs where she drafted, edited and provided commentary for firm + client deals/acquisition agreements, including but not limited to, represented clients' employment Standard Terms and Conditions, Memorandum of Agreements, Certificate of Authorships, Writer and Artist Certificates, Inducement letters, etc.; Shopping + Option Agreements; Short and Long Form Purchase Agreements; and Non-Disclosure Agreements. Daily, Alicia managed internal + external communications with firm represented clients, deals/acquisition partners, and major + mini-major studios i.e., Warner Bros., DreamWorks Animation, Disney/ABC/Fox, William Morris Endeavor, Endeavor Content, HBO, NBCUniversal, Apple, Amazon, Netflix, Cartoon Network, Gaumont, Spin Master, Sony, etc., until the time came to launch Legal Pacific.
based in los angeles, california